5 reasons for participating in BIOFACH JAPAN

1. Unique opportunity
Benefit from a strong brand who has a longtime experience in the organic food and cosmetic industry. BIOFACH is the worlds largest network for the organic movement, with a long tradition in Japan. (Since 2002)
---
2. Qualified trade audience
As an exhibitor at BIOFACH JAPAN you are able to meet all important key players of the Asian booming organic & natural market.
---
3. Promising future
According to the Organic Trade Association, Japan's organic market for packaged organic food and drinks is valued at nearly US$ 600 million .The overall maked size including fresh products, cosmetics, trade, etc is valued at US$ 1 billion, making Japan one of the top ten organic markets in the world. Japan's low share of arable land leads to high demand for imported organic food and beverages.
---
4. The place to be
Japan and its organic market are expected to experience a moderate growth. Boosted by an increase in awareness of the consumers in regard of organic food and increasing presence of foreign tourists in the country.
---
5. Decent business contacts
Positive impulses are expected as more and more super market chains are getting into the organic trade. Also the rising organic e-commerce is facilitating the distribution of organic food allover the country. BIOFACH JAPAN attracts qualified Japanese traders, wholesalers, retailers, food service buyers as well as leading associations from the organic industry.
Contact for exhibitors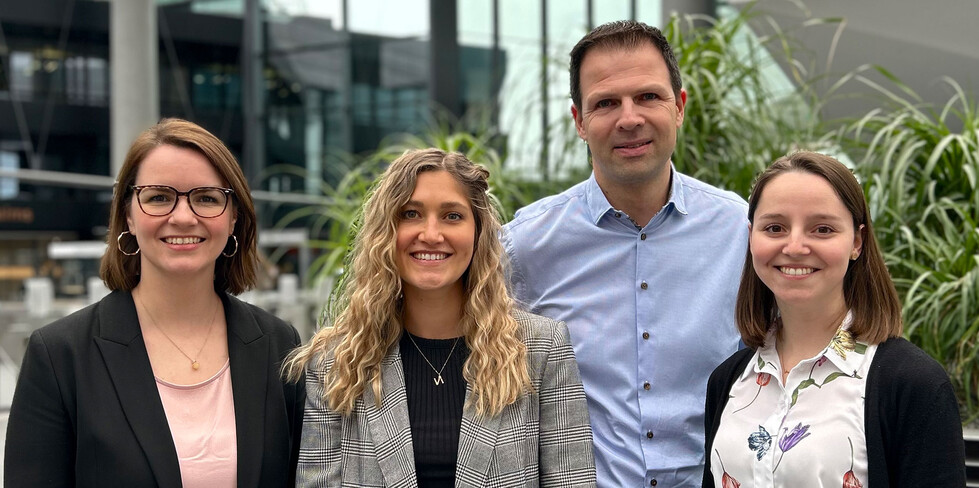 Your exhibiton team
Application
You'd like to exhibit at BIOFACH JAPAN? All the important information is available here.
Application to exhibit