Facts and figures about BIOFACH JAPAN

Sep 1 – 3, 2023

Save the date to my calender
10:00 - 18:00 Friday & Saturday
10:00 - 17:00 Sunday
---
Product range
BIOFACH JAPAN 2023 represents all important key players of the Asian food and organic market.
---
BIOFACH World
The leading exhibitions in the BIOFACH World connect organic marketplaces with international demand in 8 key economic regions of the world – and promote the development of regional markets at the same time. They are the meeting places for supply and demand, raw materials and convenience products, manufacturers and buyers, as well as politics and media.
More information on the BIOFACH World network is available here.
---
Patron of BIOFACH
BIOFACH under the patronage of IFOAM – Organics International (International Federation of Organic Agriculture Movements) applies strict admission criteria to guarantee the constantly high quality of the products on display.
---
Our BIOFACH JAPAN team
Our team is your personal contact for all questions relating to BIOFACH JAPAN.
Fotos: Daten & Fakten/Facts & Figures © iStockFinland / istockphoto.com
Contact for exhibitors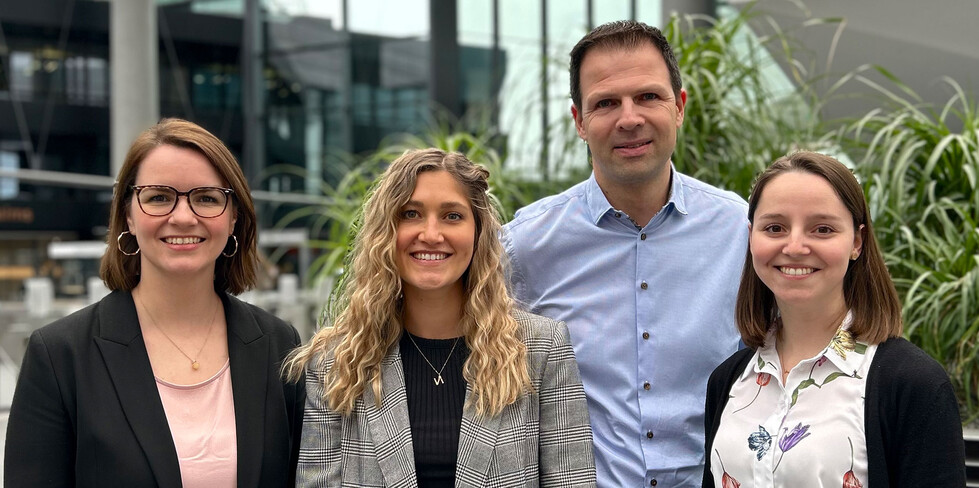 Your exhibiton team