Application for BIOFACH JAPAN Pavilion in FOODEX JAPAN

Download application documents
All exhibitors at BIOFACH JAPAN Pavilion in FOODEX JAPAN 2021 will have to meet the strict products criteria set by the organizers.
International companies which have already exhibited at BIOFACH in Nuremberg take advantage of an easier admission process as long as they meet the BIOFACH criteria. Others have to fill in the admission forms.
Please send the completed and signed application forms by post, fax or email to:
NürnbergMesse GmbH
International Exhibitons
Messezentrum
90471 Nürnberg
F +49 9 11 86 06-86 94
E-Mail send enquiry
Admission criteria
At BIOFACH JAPAN Pavilion in FOODEX JAPAN separate admission criteria apply for all exhibitors and their exhibits (products and services). Please see below the IFOAM Family of Standards.
Fotos: Anmeldung/Application © psphotograph / istockphoto.com
Contact for exhibitors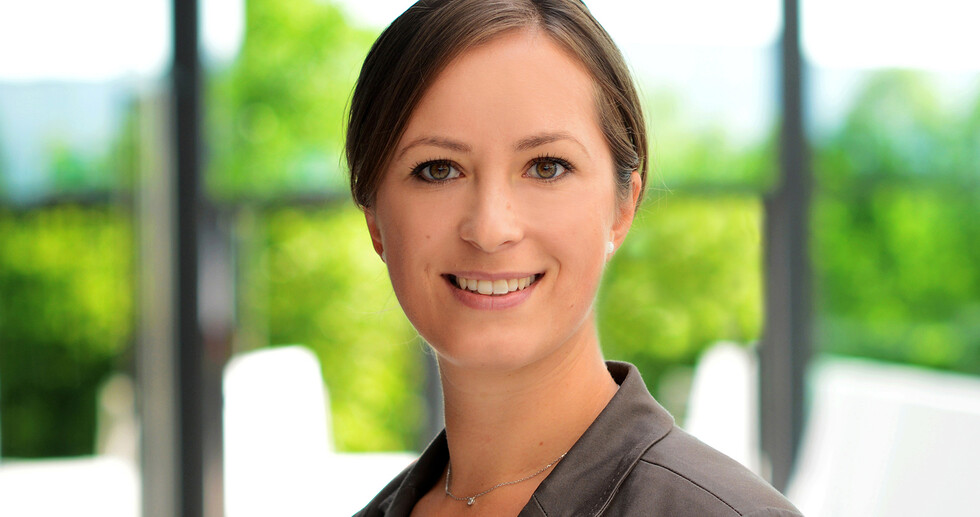 Ann-Christin Hoyer